About
Hello 👋 I'm a Cyber Security Enthusiast, Ethical Hacker & a Software Engineer, dedicated towards Securing the Cyber Space by Strategic Penetration Testing and focused on crafting clean & user‑friendly experiences, I am passionate about building excellent software and websites that improves the lives of those around me.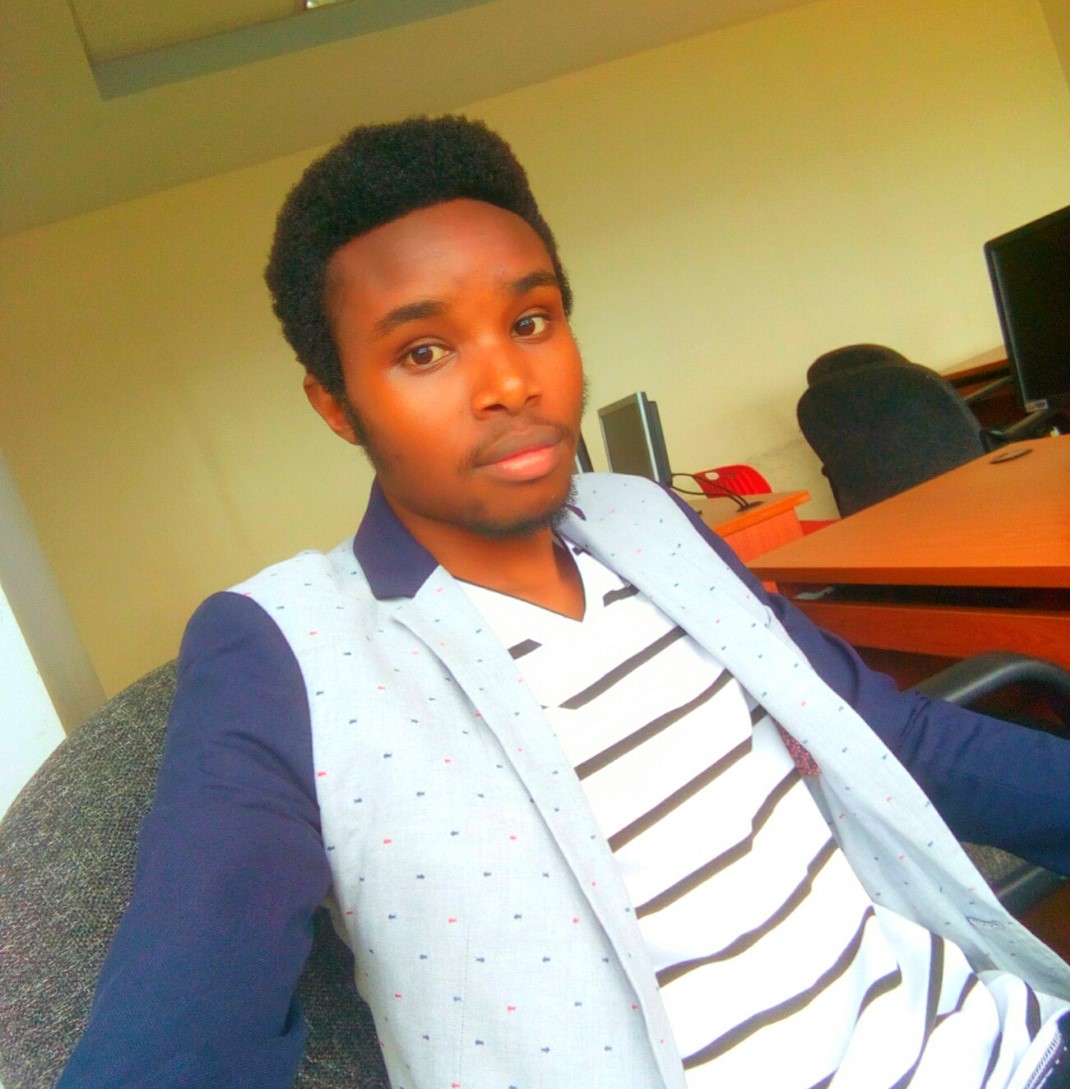 👨‍💻Infosec Analyst & Software Engineer.
Hello, I am Rono Ambros and I am a Cyber Security Enthusiast, Ethical Hacker and a Software Engineer. I live and work in somewhere cold.I'm dedicated towards Securing the Cyber Space by Strategic Penetration Testing and focused on crafting clean & user‑friendly experiences, I am passionate about building excellent software that improves the lives of those around me. I also enjoy coding and the challenge of learning something new everyday by practising on hacking platforms like HackTheBox and TryHackMe.I am a recent Information Security and Ethical Hacker graduate from Institute of Software Technologies, Westlands.
Birthday: 30 March 1998
Website: github/ambrosrono.io
Phone: +254 708 020 376
City:Nairobi, Kenya
Age: 23 yrs.
Diploma:Infosec, EH & S.E
Email: ambroskipngeno@gmail.com
Freelance: Available
Few things, that I love to do is, playing football, travelling and watching favourite series or movies.
Skills & Tools
Web Application Security40%
Linux
60%
Resume
This is a brief showcase about my development journey. Everywhere I have studied and train, skills gained and the years I've studied.
Sumary
Rono Ambros
Enthusiastic, highly-motivated Software Engineer graduate passionate about cyber security. Highly-capable leader, having led multiple senior school projects to completion. Proficient in a range of modern technologies including Java, JavaScript, HTML, CSS and ethical hacking. Highly analytical, motivated and skilled at solving problems. Can work well both independently and in a team.
Nakuru
(254) 708-020-376
ambroskipngeno@gmail.com
Education
3. Diploma in Information Security & Ethical Hacking
2019/09 to 2020/12
Institute Of Software Technologies, Westlands, Kenya
Joined as a Software Engineer graduate with an erge to learn more about cyber security. Where I gained my Diploma in Information Security, Ethical Hacking & Penetration Testing. I believe that the vast combination of subjects and technologies I learned during the course of my studies in Infosec helped me develope a mindset of complete adaptability. Technology is constantly evolving and i have to adapt to many different things to succeed in this role. I am satisfied with the taining and training faculty. It was well designed course with practical orientation!
2. Diploma in Computer Software Engineering
2018/01 to 2019/05
NIBS Technical College, Nairobi, Kenya.
The Diploma (Software Engineering) provided me with a conceptual framework for Software Engineering. The theoritical and practical experience thaught me about agile methods of software development and the various disciplines involved.
1. Pre-College, Software Engineering
2018/01 to 2019/05
Kenya Institute Of Software Engineering, Thika, Kenya.
Introduction to programming.
Professional Experience
Intern - Software Developer
2021/09 to 2021/12
Bit System - PC's Office Nakuru - Kenya
Assist in development of web application for office inventory management, using HTML/ CSS and PHP MySQL.
Used HTML5 for the building and CSS3 to style the single page application.
Developed a School management system for data storage and synchronization.
Developed an Agrovet management application using PHP (Code Igniter) and database as MySQL.
Developed a RESTful API to ease compilation and management of snort-based rules files.
Managed up to 5 projects or tasks at a given time while under pressure
Intern - Network Engineer & Web Developer
2020/12 to 2021/04
Acrab Internet, Nakuru, Kenya
Provide remote support to on-site engineers and end users/customers during installation.
Maximized network performance by monitoring performance, troubleshooted network problems and outages and scheduling upgrades.
Offered support to users and clients and troubleshooted any problems arising.
Worked with a team of web developers in developing and hosting websites.
Configured routing and switching equipment, hosted IPs and firewalls.
Managed up to 5 projects or tasks at a given time while under pressure
Intern - IT Support
2019/01 to 2019/05
DesignSpec Ltd, Nakuru, Kenya
Maintained the computer networks, provided technical support to ensure smooth running of the company.
Monitored and maintained the computer systems, installed and configured hardware, software and printers.
Recommended new hardware and technologies.
Worked continuosly on tasks until completion (or referred to third parties, if appropriate)
Courses & Certifications
Portfolio
These are the top projects that I have done and succefully completed, some of the projects are for my clients & currently I'm working on them. You can find them along with other projects of mine in my github repositories. I have linked every project to its source code & others to live sites.
All
Websites
Cyber Security
Graphic Design
UX/UI Design
Github Stats
View my contributions via github-stats. Visit profile here
Loading the data just for you.
Testimonials
These are a few people who believe and have confidence in what I do. Some I have worked with them, some are my trainers and some are my potential clients.
My name is Jonathan, a Cyber Security Trainer at Institute of Software Technologies (IST). I had a pleasure of training and coaching Rono in his Information Security journey at IST. He is a hardworker, always on time and cheerful. I was impressed with his abilities to manage during hectic times. In addition to his coursework, Rono accomplished all tasks with a very positive attitude and an ability to connect with other students during class projects. He is a bright young man, and I am sure that he will excel at whatever roles he undertakes. All the best!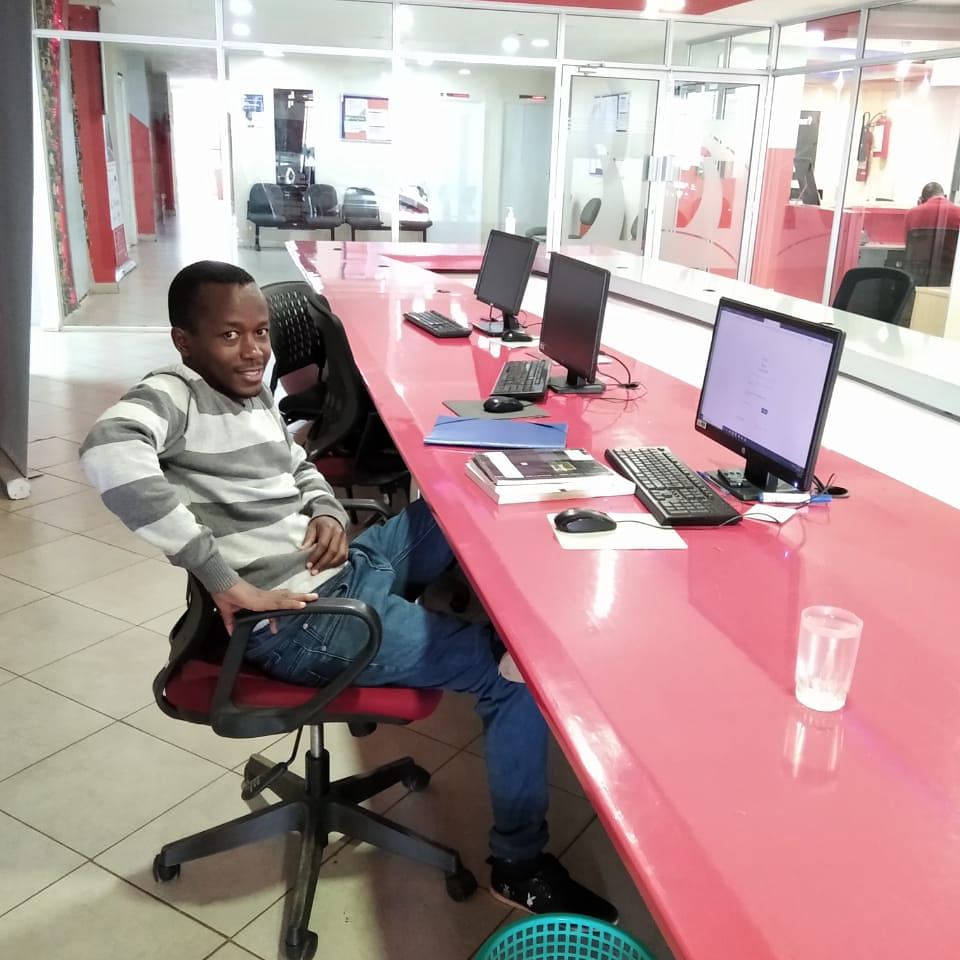 Mr. Jonathan Munyao
CND|CEH|CHFI|LPT|B.CS
Cyber Seurity Trainer(IST)
Hello! My name is Kenneth, a Cyber Security Trainer at IST. It was a pleasure to meet Rono whom I thaught in my information security class. Rono is the most sincere, hardworking and dedicated student of his batch. He impressed me with his inquisitive mind and ingenious ability to comprehend, analyze and assimilate various security concepts. I was especially impressed with his final course project on the XSS simulation in which he went beyond all expectations. He is a quick learner and a time manager, his willingness to learn new things combined with his existing knowledge of software engineering makes him an ideal folk in his cyber security journey. I am sure he will land his dream soon regarded to his hardwork. All the best in your endeavors!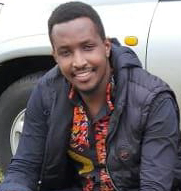 MR. Kiprop Kenneth
LPT|CHFI|CISO|CEH|B.CS
Cyber Security Trainer (IST)
Rono is a good friend of mine and he has a great mind and also he is a very hardworking person. He does his best in whatever he does. I believe in him 100%.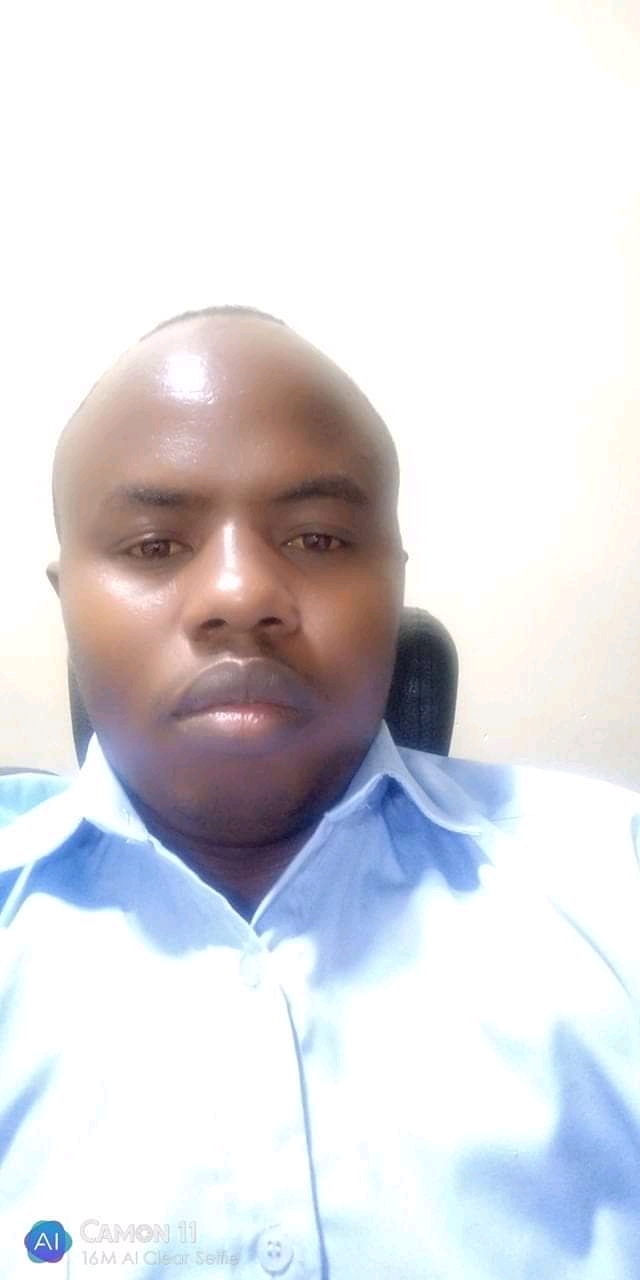 Ezekiel Simotwo
Freelancer
I am an Architect and Interior desginer at DesignSpec Ltd. Rono Interned with us as an IT Support. His skills in the IT industry enabled him to perform exceedingly well. We benefited from his creative problem-solving, tireless work ethic, and wilingness to do whatever it takes to ensure our computers were upto date and working efficiently. Regards!.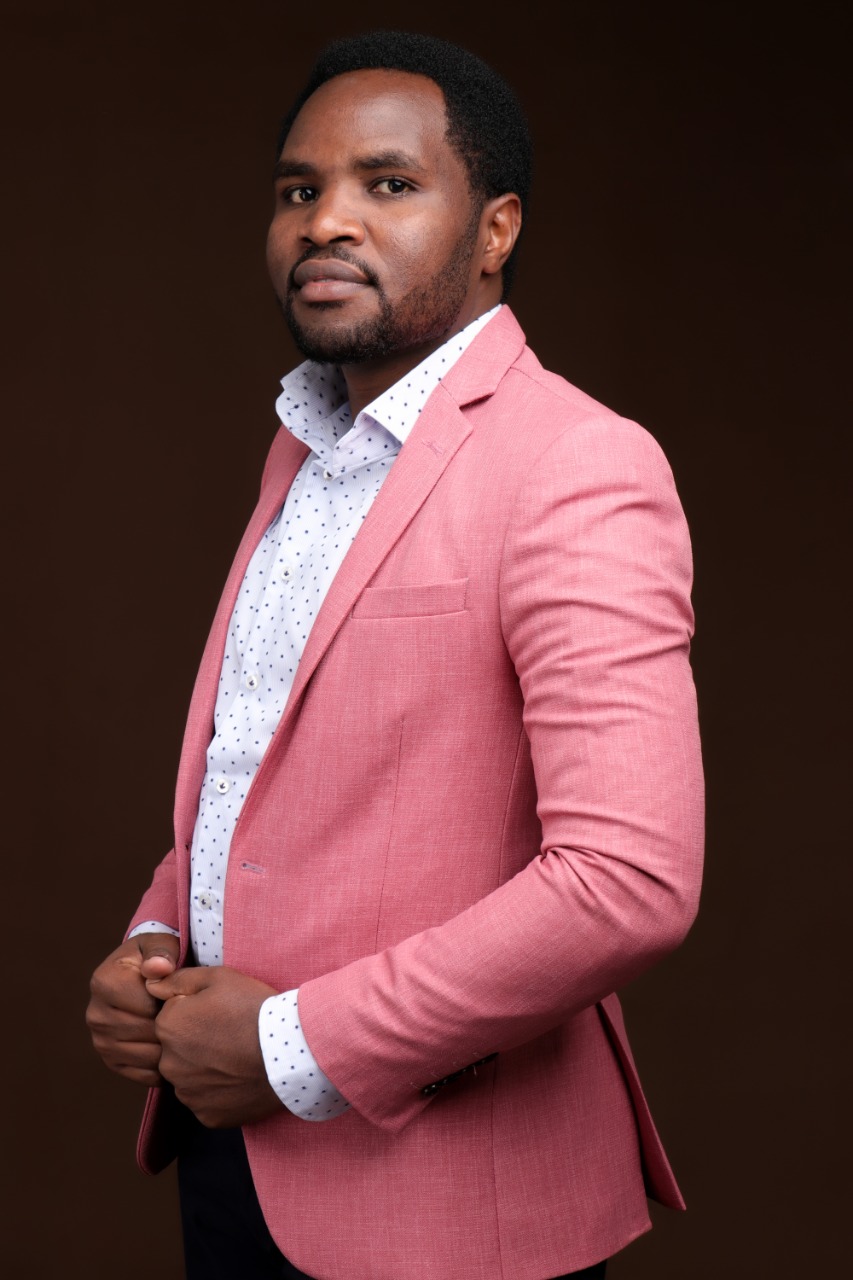 Arch. Nicholas K Ronoh
Architect|Interior designer
DesignSpec Ltd.
I am a Cyber Security Enthusiast and Rono and I schooled together at IST where we worked in various projects together and I have to say, He has brilliant mind and always comes up with the best ideas. He's the best!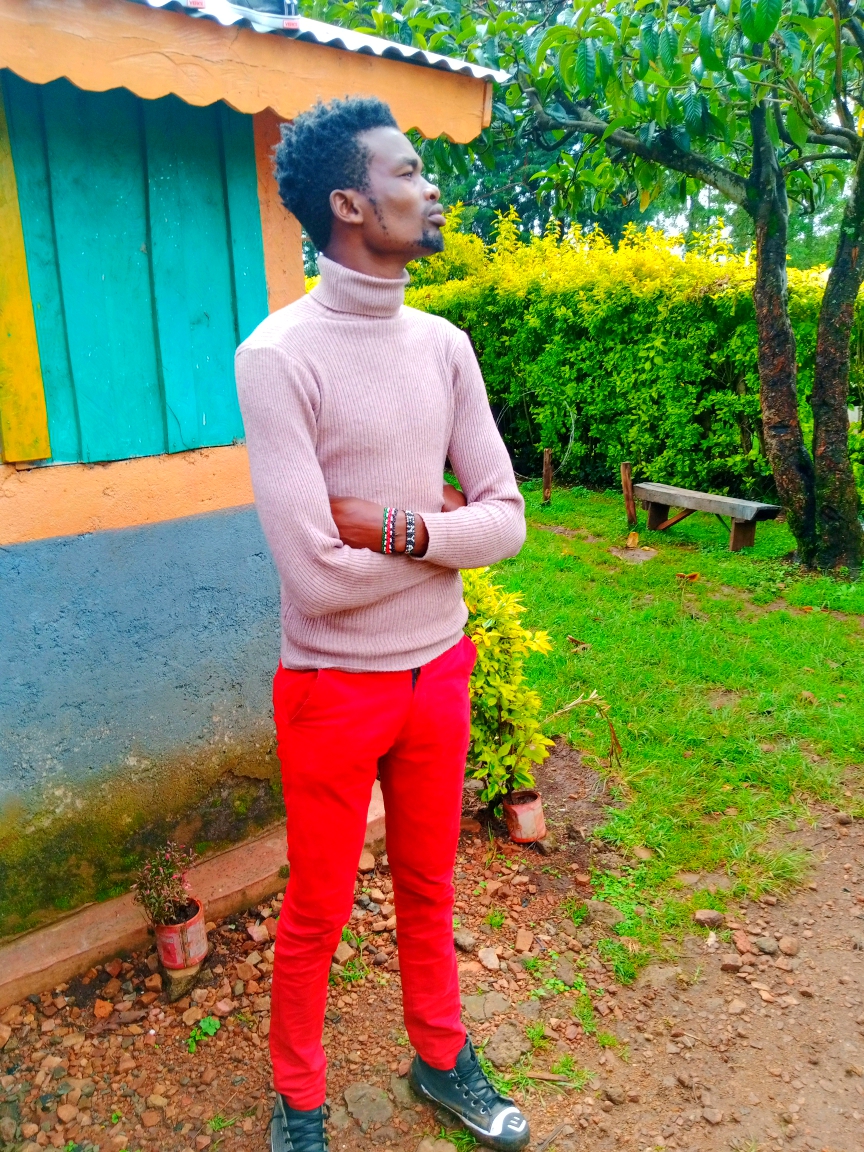 Danmark Maasai
Coursemate at IST
-BBIT|CEH|Infosec.
Contact
If your organisation is looking to hire someone who can bring out of the box thinking to the team, or if you want to just say something nice, or you have any project in mind feel free to contact me using the form below.I do not disappoint!
Email:
ambroskipngeno@gmail.com